Volunteering Opportunities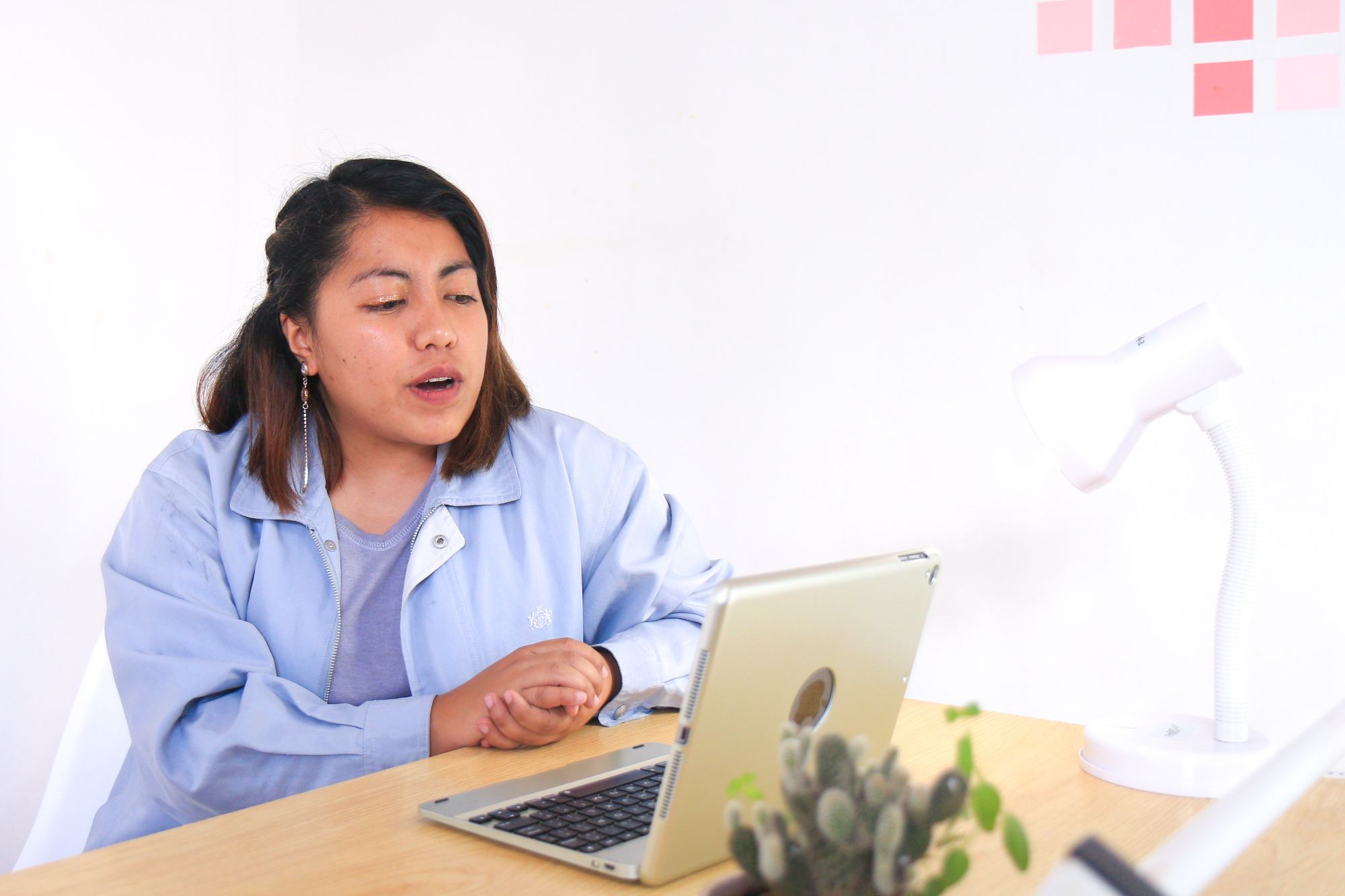 We are always interested in hearing from potential new Board members. We are particularly keen to hear from applicants who have finance, marketing, and legal experience, but please do get in touch even if your skills fall outside these areas.
Caerphilly Borough Mind is governed by a Board of Trustees.
The Board is made of people from the local community including, service users, carers and local professional people. We also ensure that those with lived experience of mental health issues are included in the makeup of the Board.
The Board of Trustees takes a strategic overview of Caerphilly Borough Mind's activities and ensures that the organisation is acting at all times in pursuit of its mission:
· Trustees act as a single body.
· Trustees ensure the organisation has a clear strategy or set of goals.
· Trustees ensure the work and goals of the organisation are in line with its stated vision, usually defined in a governing document and often called the organisation's 'objects'.
· Trustees keep a check on the organisation's finances and activities.
· Trustees appoint and support the head of staff (e.g. the chief executive or manager of the overall charity or organisation).
· Trustees delegate authority for day to day activities to appropriate staff and/or volunteers.
· Trustees take overall legal responsibility for the organisation's work.
· Trustees must act in the interests of the organisation not themselves.
· Trustees are volunteers and should not, generally, be paid though they should be reimbursed out-of-pocket expenses for their involvement as a trustee.
Please complete the form below and click the Send button to get in touch with us.
Thank you for submitting the contact form.