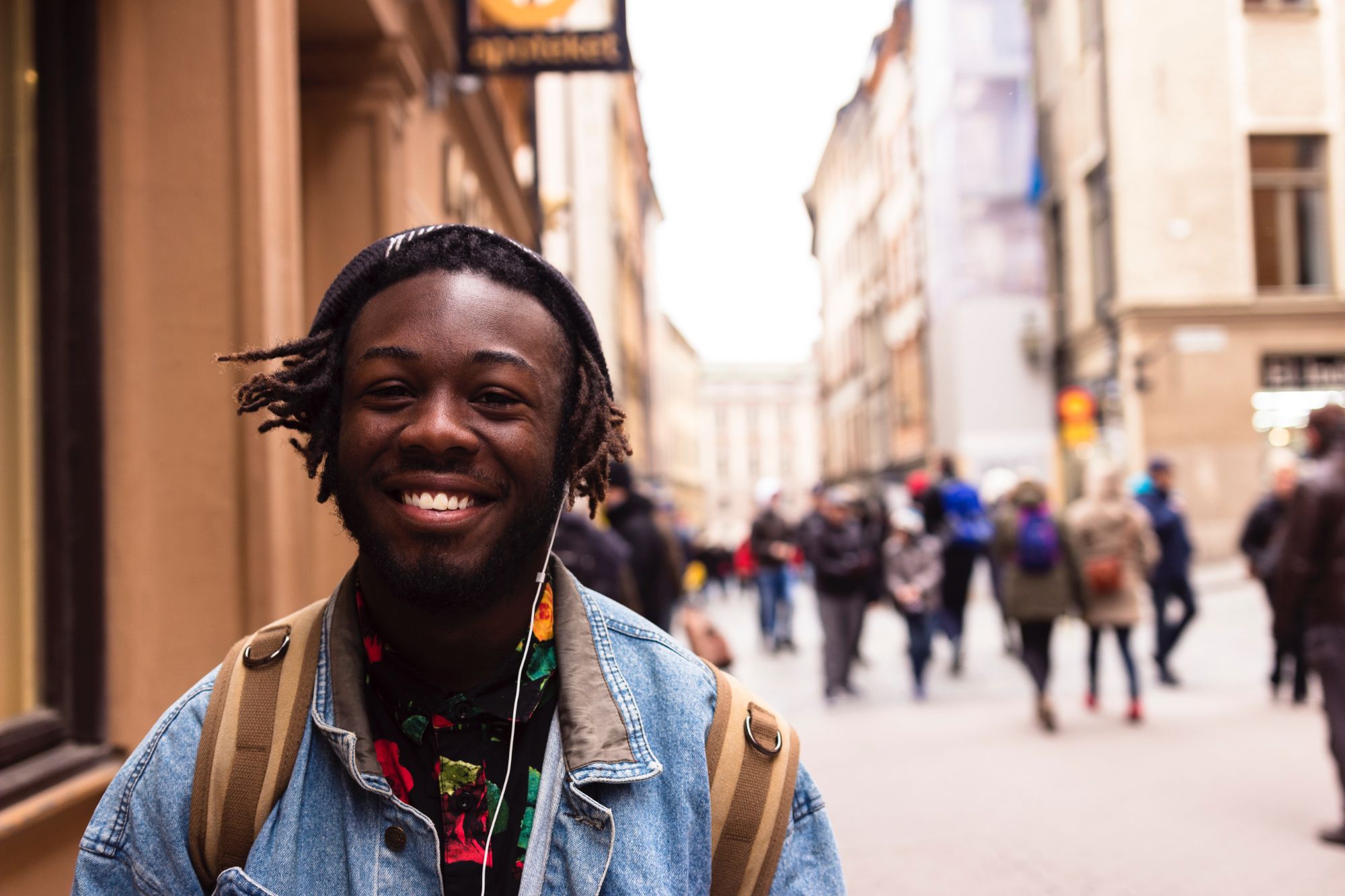 A holistic approach to mental health
Programme includes:
Named contact
One to one telephone support
Text service
Wellbeing checks
Workshops
Activities
Counselling
Introduction to alternative community groups and services
The programmes will be delivered remotely via phone, email, text and Zoom until current restrictions are lifted and in line with government guidelines.
To engage with My Whole Life, call us on 01443 816945. If you leave a message, please state your name and number clearly and we will get back to you within 2 working days.
Alternatively, you can email us at [email protected]