Welcome to Caerphilly Borough Mind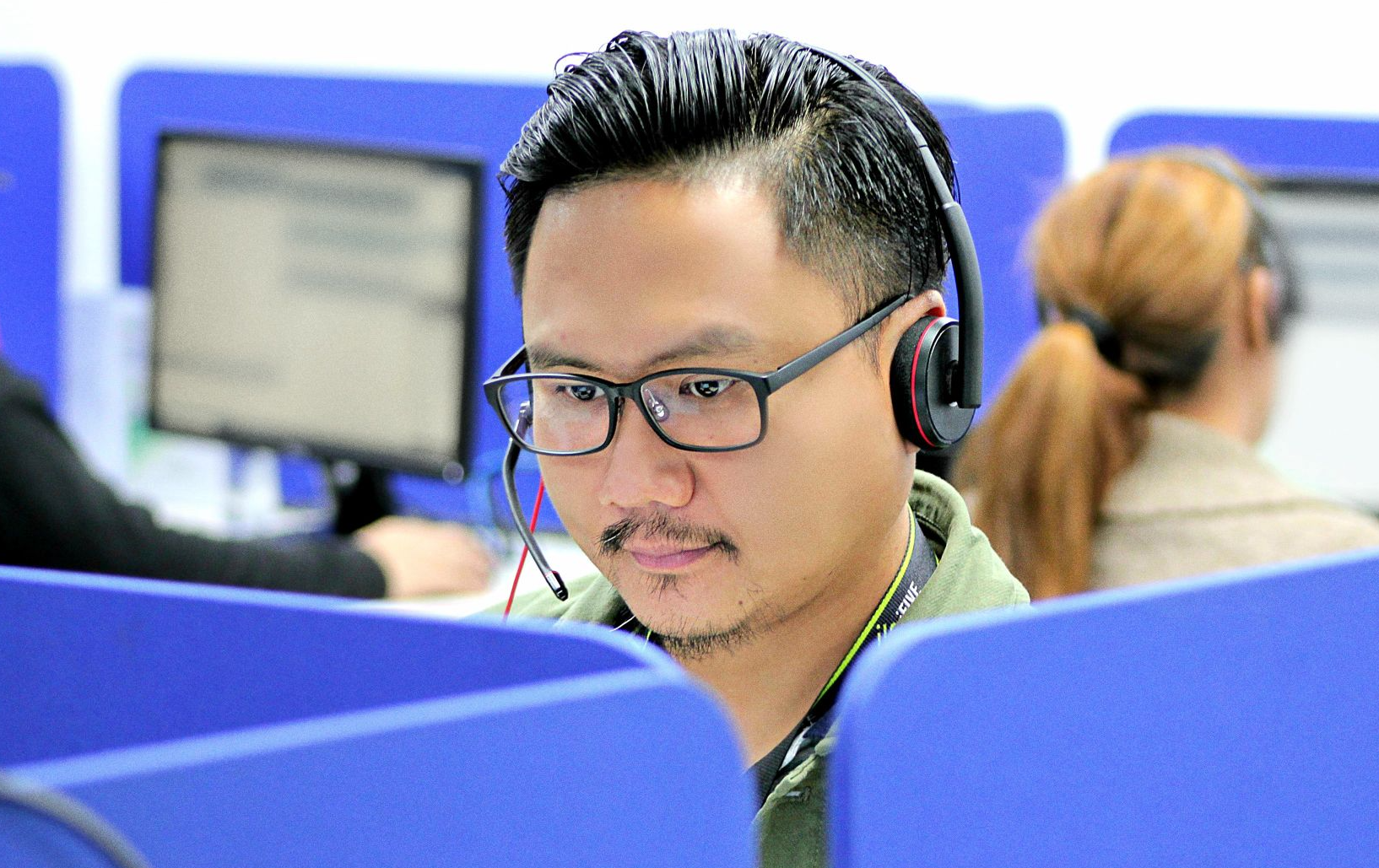 If you're in need of support please phone either
CALL
Community Advice and Listening Line Mental Health Helpline For Wales who offer a confidential listening and support service
Freephone 0800 132 737 or text help to 81066
Samaritans
Call any time, day or night.
Whatever you're going through, you can call anytime from any phone for free.
Call 116 123
Ever wanted to know more about Mind, how the Local Mind organisations work and what kind of support you can access?
Watch the video below to find out more:
We're Mind, the mental health charity
We believe no one should have to face a mental health problem alone.
We're here for you.
Whether you're stressed, depressed or in crisis.
We'll listen, give you support and advice, and fight your corner.
We'll push for a better deal and respect for everyone experiencing a mental health problem.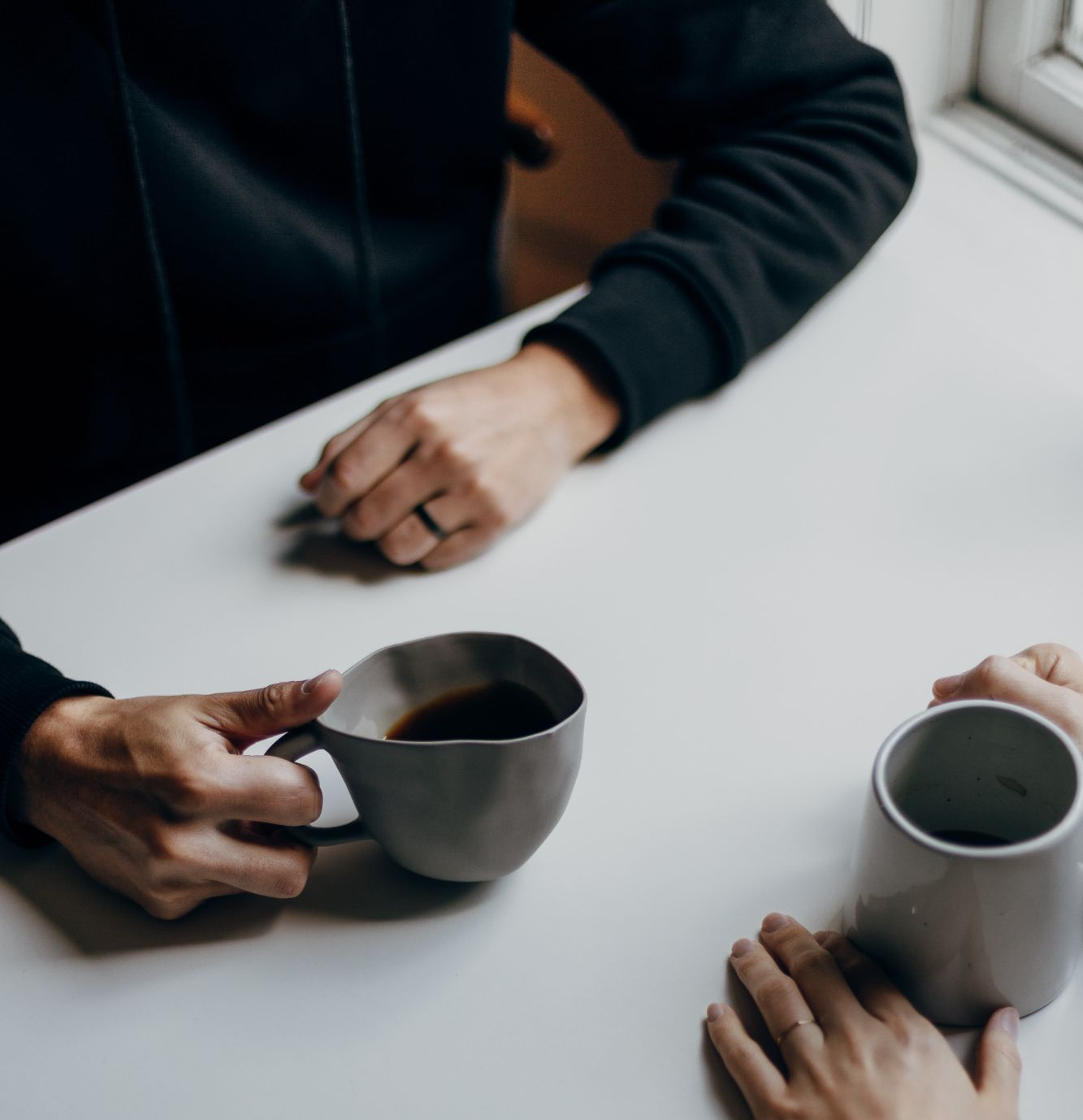 Mind, yr elusen iechyd meddwl, ydym ni
Rydym yn credu na ddylai unrhyw un orfod wynebu problem iechyd meddwl ar eiben ei hun.
Rydym yma i'ch helpu chi.
Pa un ai ydych chi'n teimlo o dan straen,
Yn dioddef o iselder neu mewn argyfwng,
byddwn yn gwrando, yn rhoi cefnogaeth a chyngor, ac yn ymladd eich achos.
A byddwn yn brwydro am well triniaeth a pharch tuag at bawb sydd yn profi problemau iechyd meddwl.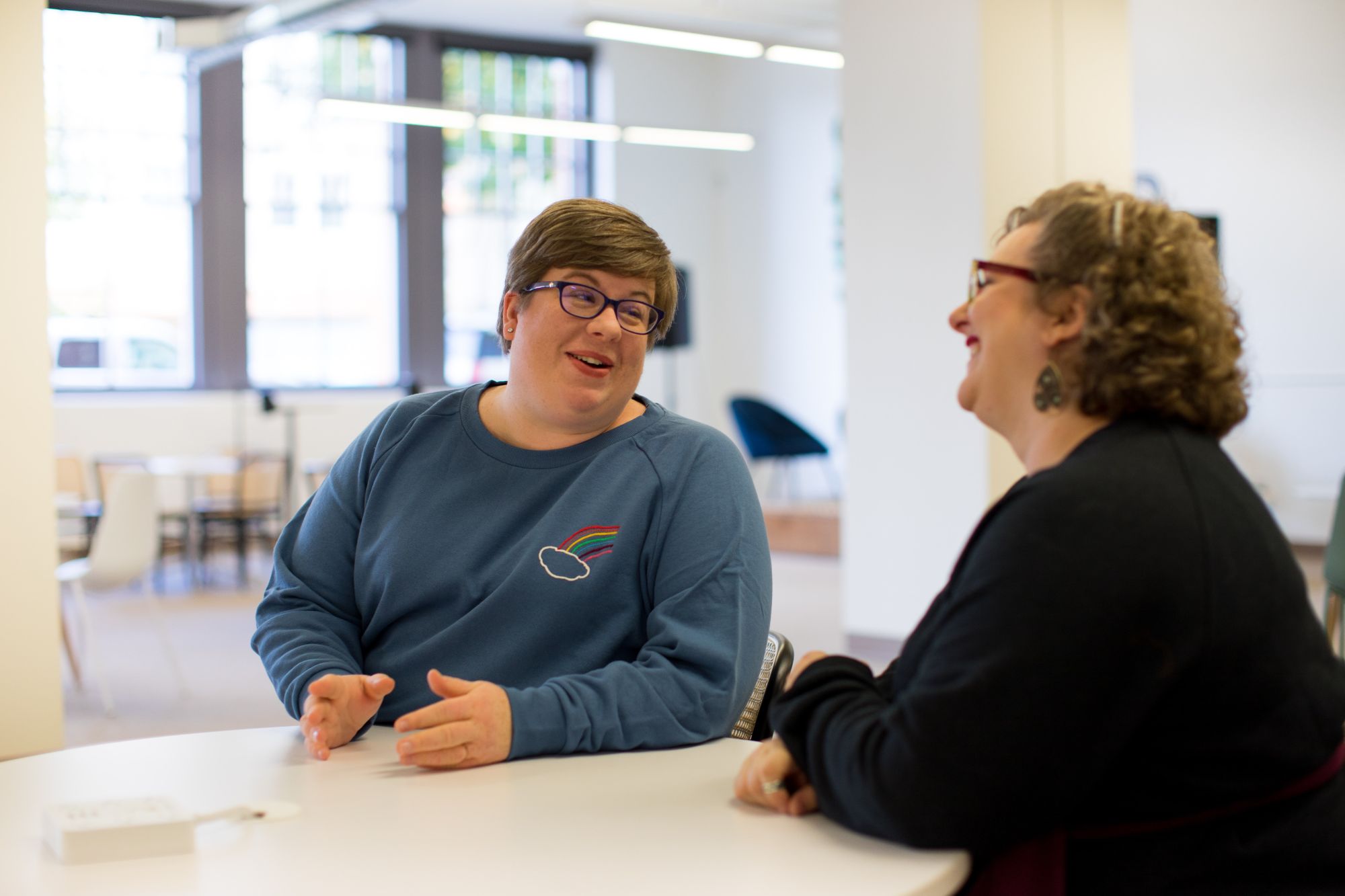 Please complete the form below and click the Send button to get in touch with us.
Thank you for submitting a message via our contact form. Someone will respond to you as soon as possible. All messages are treated with the strictest confidence and in line with GDPR guidelines.
Address:
Caerphilly Borough Mind
36 Penallta Road
Ystrad Mynach
Caerphilly
CF82 7AN
United Kingdom
Telephone: 01443 816945
Email: [email protected]