Your first contact with Caerphilly Borough Mind will be with an Information, Assistance and Advice worker.
A 'triage' appontment can be conducted over the phone or, if you would prefer, by appointment at our offices in Ystrad Mynach.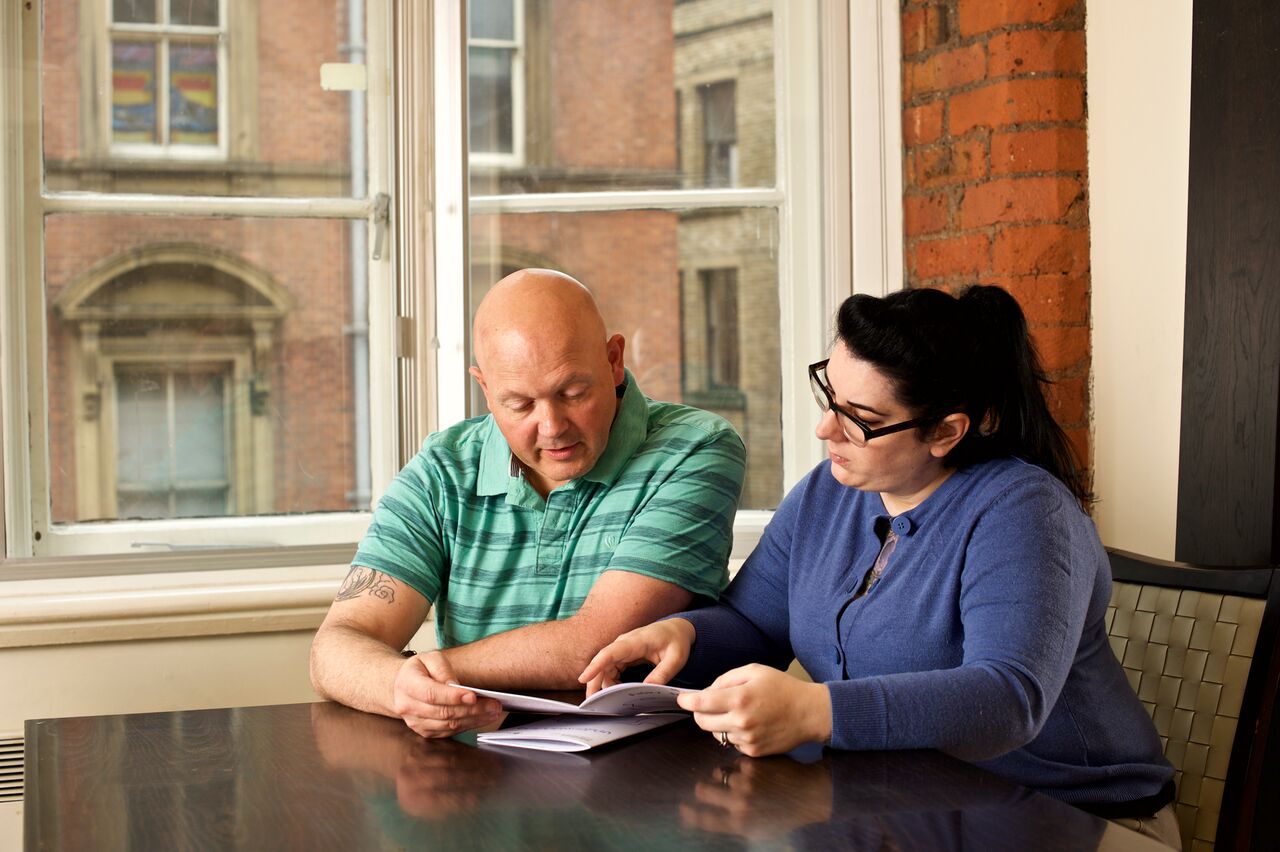 To make an appointment please phone 01443 816945, if this is out side of office hours please leave a message with your phone number and you will be contacted on the next working day.
Contact can also be made by emailing [email protected] or using the contact form on this website.